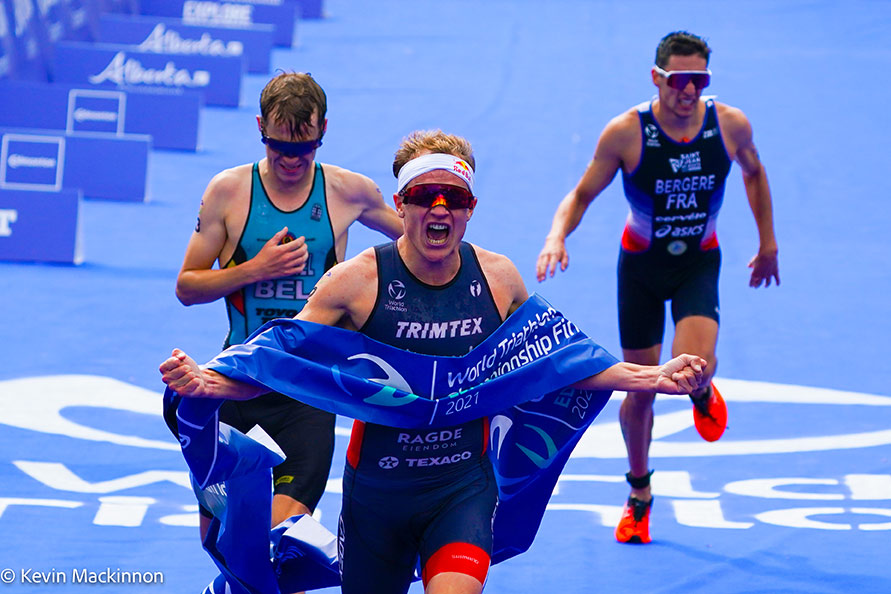 Kristian Blummenfelt
Kristian Blummenfelt is an athlete like no other. Meticulous and detailed in his training, and aggressive and relentless on race day. Blummenfelt is an Olympic Gold Medalist and World Champion - becoming the first man ever to capture both the titles in the same season in 2021. "The most important thing when choosing a smart trainer for my training is the accuracy. My Norwegian team is known to be very into the data while we train, and it's very important the data is as accurate as possible. That is why I chose the FUEGO 1.0, and it's nice that it's very quiet too." Kristian Blummenfelt is preparing for his first IRONMAN at the IRONMAN World Championships. They say the IRONMAN World Championship is hard on rookies, but Blummenfelt is no ordinary rookie!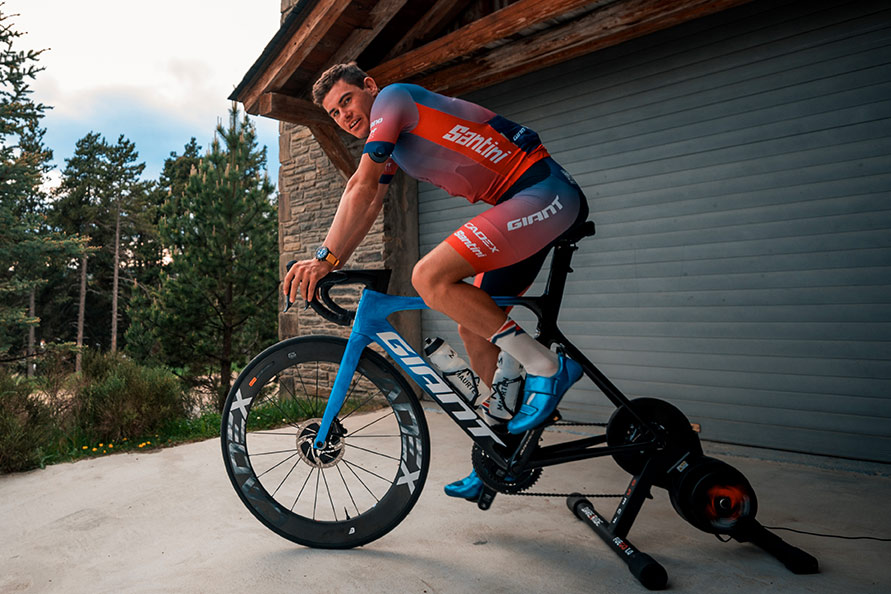 Gustav Iden
Gustav Iden burst on the scene in Nice, France at the 2019 IRONMAN 70.3 World Championship. Known as a strong biker in the World Triathlon Series, he took IRONMAN 70.3 athlete by storm when he powered to the front of the bike on the Nice descents. Iden is part of the Norwegian Triathlon Team, known for being data driven and highly analytical. "The FUEGO 1.0 is reliable, easy to set-up, and super quiet. It will connect to all the cycling apps I use, including Zwift, and it provides accurate data so I can get the most out of every workout." Gustav Iden is preparing to defend his title at the 2021 IRONMAN 70.3 World Championship before taking his first crack at IRONMAN at the World Championships in Kona. Iden took many in the long-course triathlon world by surprise in Nice, but he will not be under the radar when he shows up on the Big Island.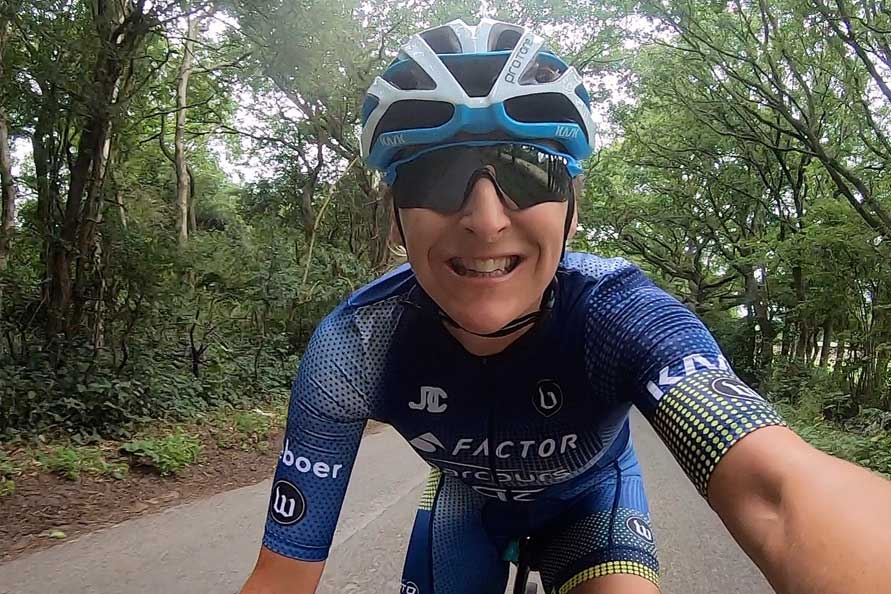 Laura Siddall
Laura Siddall (Sid) is perhaps the most prolific racer in long course triathlon - there is not a corner of the world she has not travelled to and raced. And when Sid shows up on the start line she races to win. But Sid's contribution to the sport extends well beyond her results. Off the race course Siddall is an ambassador for Women's Sport Trust, an avid supporter of the Challenged Athlete Foundation, and a regular contributor for WITSUP.com (Women In Triathlon) and other triathlon media. As an avid traveller and racer Sid is excited to seek out new opportunities to race, get involved with the local triathlon communities, and help foster growth of the sport at all levels.